Our Treatments in Mishawaka & Goshen, IN
Dr. Rykovich provides expert advice and comprehensive care for all of your orthodontic needs.
We Cover All Your Orthodontic Needs
We have orthodontic solutions that can be tailored to your specific needs. Browse a few of our options, and feel free to schedule your consultation with Dr. Rykovich!
Build Out
2020-12-14T18:36:03+00:00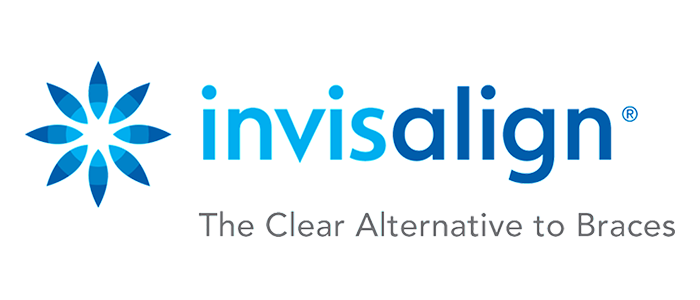 Invisalign Invisalign® We are a certified Invisalign® provider Consider Invisalign to get the beautiful, straight teeth you've always wanted — without braces. A consultation with our office can determine if Invisalign is right for you. What is it? Invisalign uses a series of invisible, [...]
Make An Appointment
Schedule a complimentary consultation with Dr. Rykovich and take the first step toward the smile you have always dreamed of!
My teeth look perfect after my braces!  Braces went by fast and they worked hard to get my braces on in a timely manner. I loved the people there and the service they gave. Thank you so much!!
Dr. Rykovich was recommended by my dentist when I wanted my orthodontic work done.  I was very pleased with the outcome and later trusted him with my children's teeth. My son has a beautiful smile today and he loves to show it!! Thank you so much.
I was ashamed of my teeth my whole life and never smiled. In just 20 months I had my braces off and now I just can't stop stop smiling. Thank you for changing my life.
Dr. Tom took extra time with my special needs child.  She loves him and going to the orthodontist.
Your profession isn't merely a job, rather it is something that changes the lives of others. Our daughter was painfully shy… and the orthodontic work boosted her self confidence. I now know the benefit which a beautiful smile has on people socially.  Secondly the diagnosis of airway obstruction and surgery not only enhanced her routine breathing but helped her sports performance in track. I hope you feel ownership and also pride in the outcome of you work.